Virgilio Range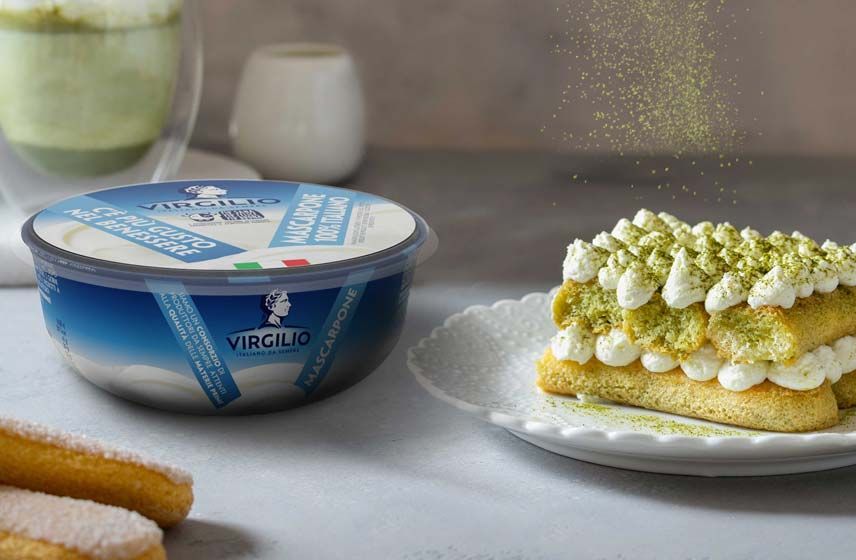 Mascarpone
Mascarpone is a traditional Lombardy product made the old-fashioned way to bring out all its natural creaminess, with constantly white colour throughout the year.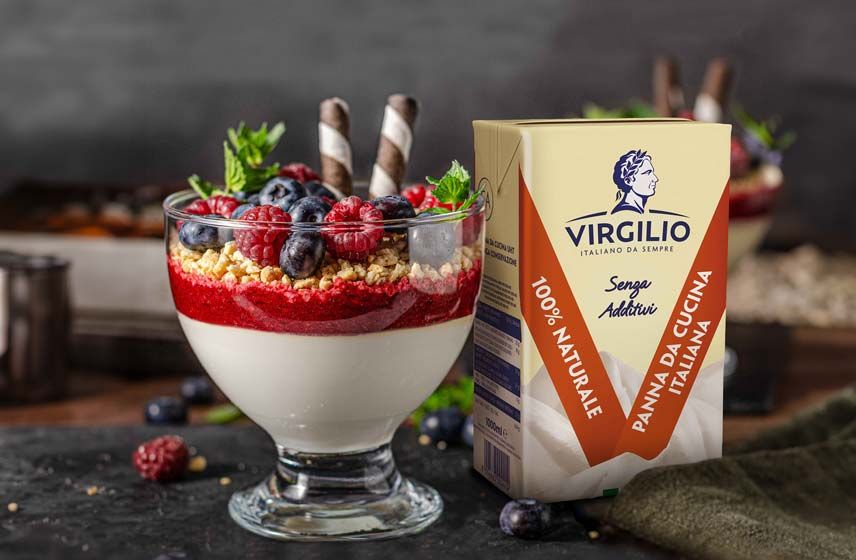 Cream
Virgilio long-life whipping cream is authentic and natural, and valued for the ease and speed of whipping. The cooking cream's thick, smooth texture is much appreciated by food-lovers.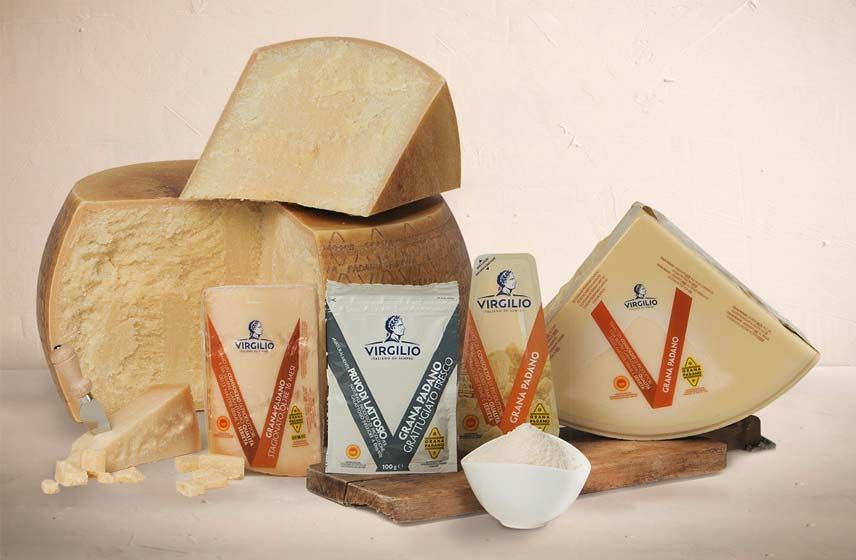 Grana Padano
For decades, Virgilio has been producing Grana Padano PDO according to the traditional manufacturing process, resulting in rich and intense aroma, and crumbly texture.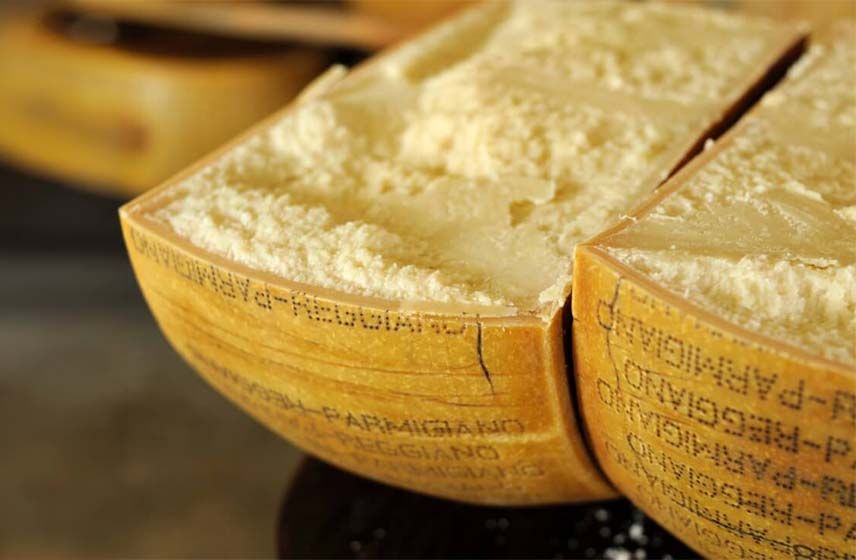 Parmiggiano Regiano
The Parmigiano Reggiano produced by Virgilio stands out for its rich and intense aroma, and its texture, which is crumbly, but melts perfectly on the tongue.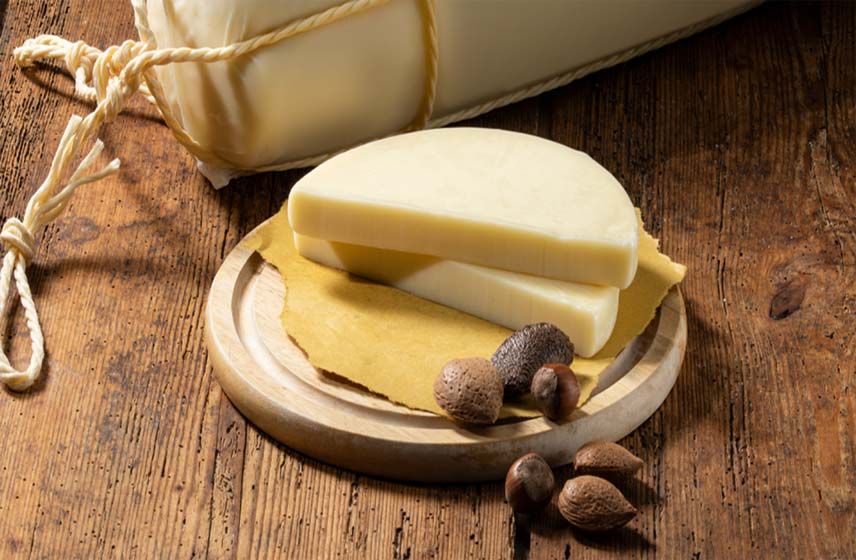 Provolone
Virgilio Provolone has a very delicate and mild taste. Opening with hints of nuts and salty undertones, it is smooth, mild and full of character.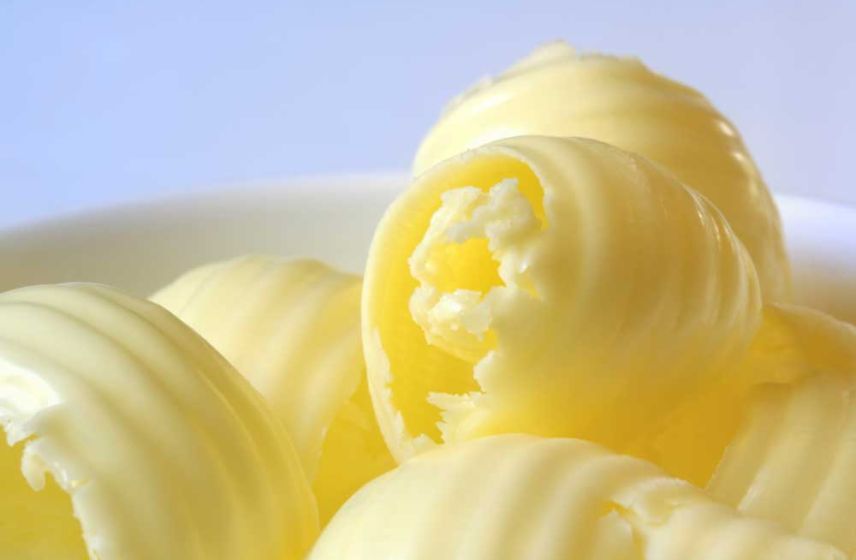 Butter
Virgilio butter is produced by skimming the cream of fresh milk. Fresh and rich, it has all the flavour of milk, making everyday dishes more delicious and appetising.