Rougié range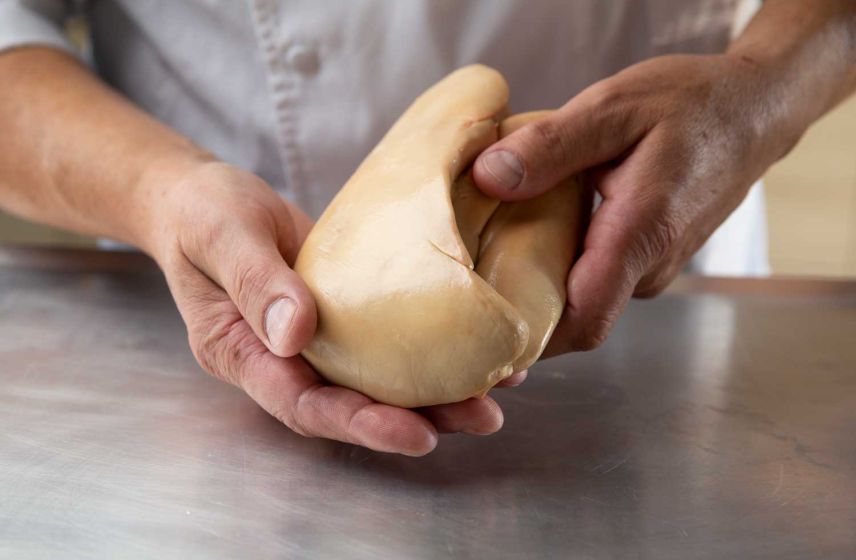 Foie Gras
Rougié foie gras is being selected visually and by hand, directly flash-frozen for a subtle umami taste and a high yield rate.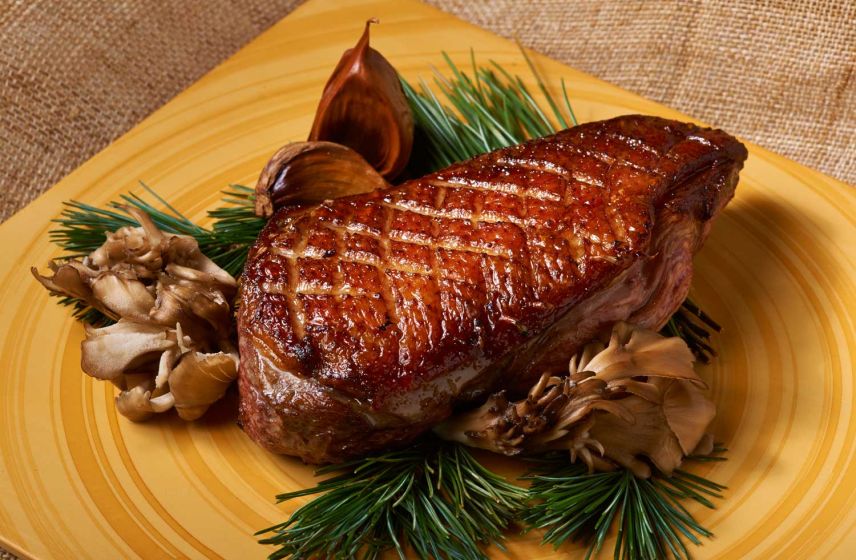 Duck
Rougié duck comes from birds respectfully bred for foie gras, fed with 100% French whole cereals.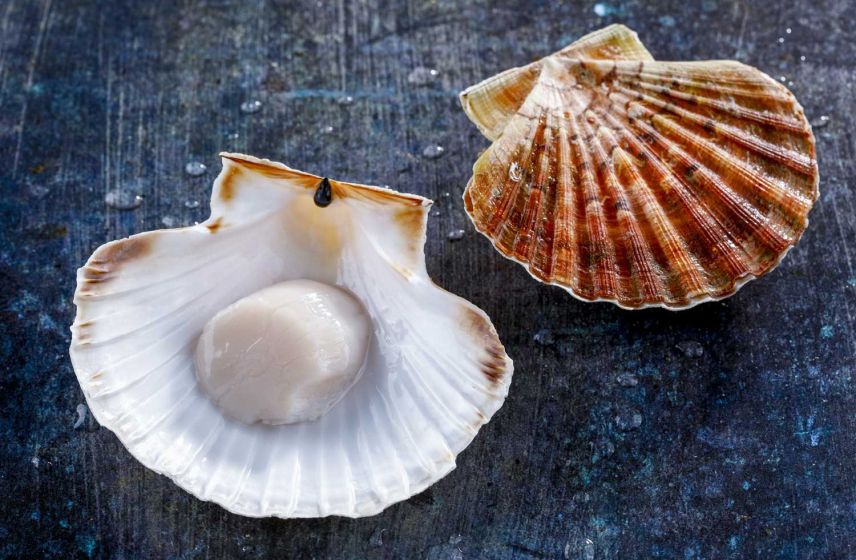 Wild French Scallops (Frozen)
Rougié wild French scallops are fished following seasonal and sustainable regulations. Calibrated glazing offers a high yield rate. Sashimi quality guaranteed.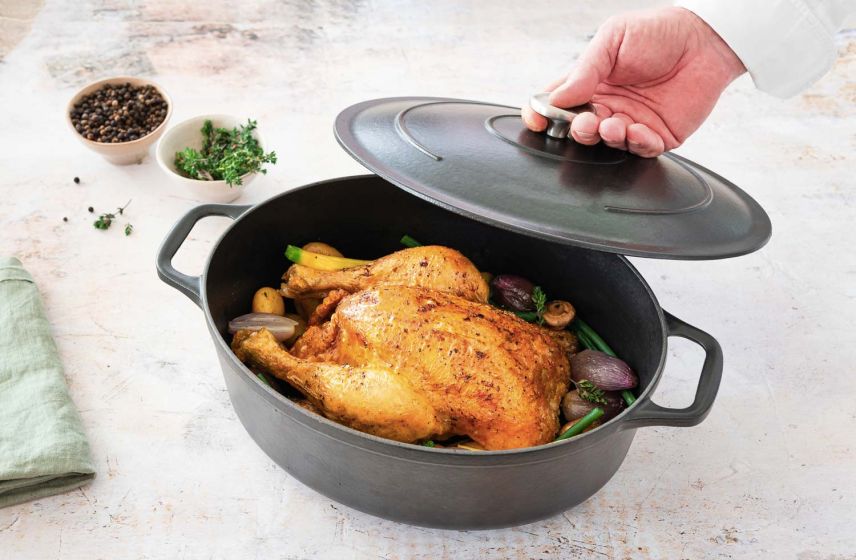 Organic Chicken
Rougié yellow chickens are raised 100% free-range and fed with 100% plant-based diet. It is quick frozen for constant quality with complete traceability.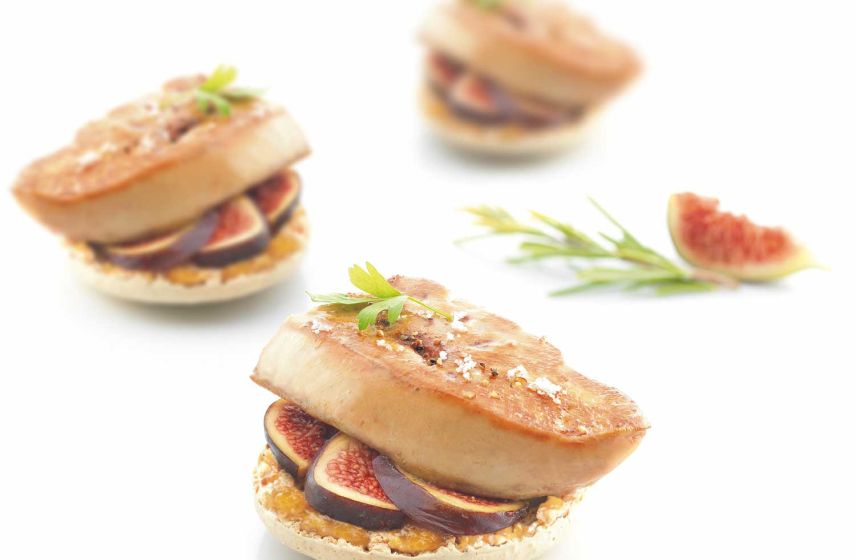 Foie Gras Slices
Rougié acted as pioneer in launching the foie gras slices in the 90's. Today's slices offer visual regularity and food cost constistency for your recipes.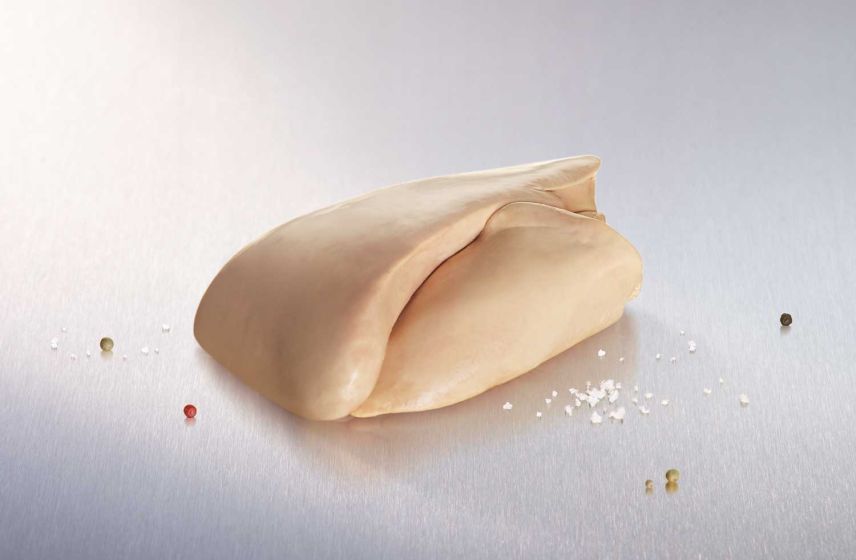 Foie Gras Restauration
Rougié whole foie gras "Restauration" offers you a wide range of possibilities for your creativity.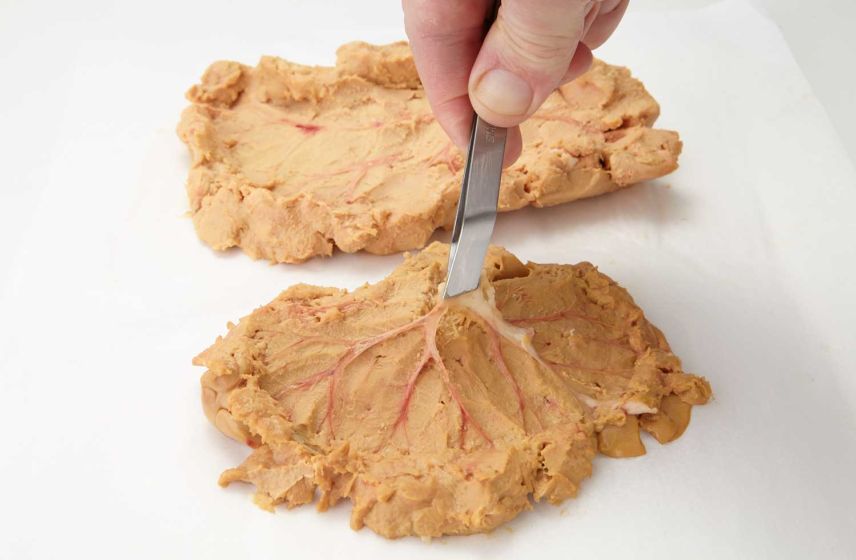 Foie Gras Deveined
Veins are being removed by Rougié experienced specialists in HACCP environment. Extremely high yield rate.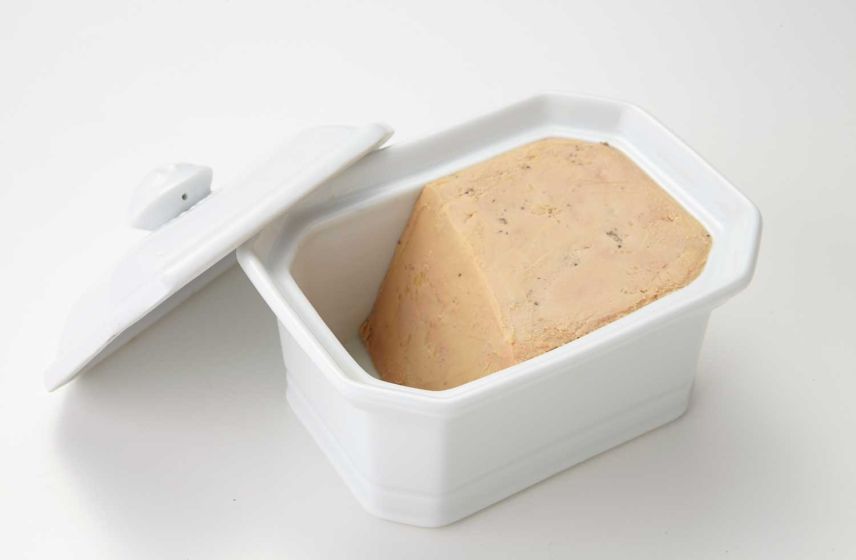 Foie Gras Terrines
Rougié Foie Gras terrines are made using century-old know-how in HACCP environment to offer the best of delicacies on your menu.
Artisan - Artisan - Artisan - Artisan - Artisan - Artisan - Artisan - Artisan -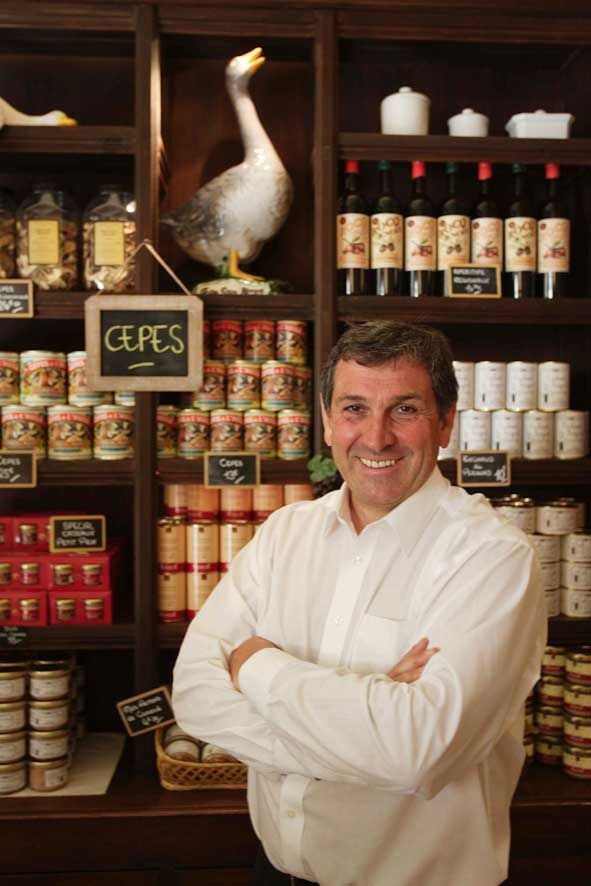 Alain Rougié
Maison Rougié Ambassador
Carrying 148 years of know-how. 
Alain Rougié embodies the brand and has been continuing his late father Jean Rougié's efforts by transforming the small French business into a leading company in its field internationally and most notably as a prestige brand. The Rougié family has been known for their high standards, their strong communication skills and their great openness to the world, helping them to build strong relationships and a deep understanding of the chefs' needs.