Fungi range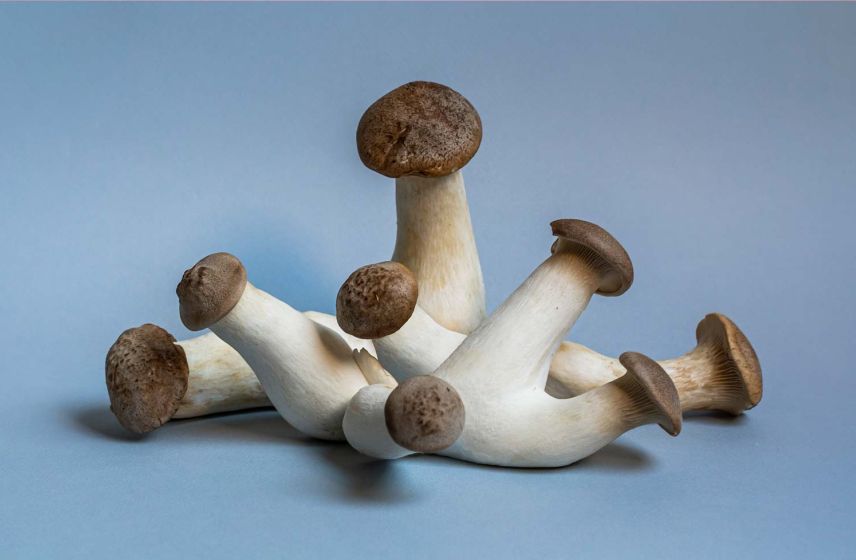 King Oyster Mushrooms
King Oysters are the true kings in the kitchen. Their firm stem is versatile and can be shredded to mimic pulled meat, or sliced to substitute scallops.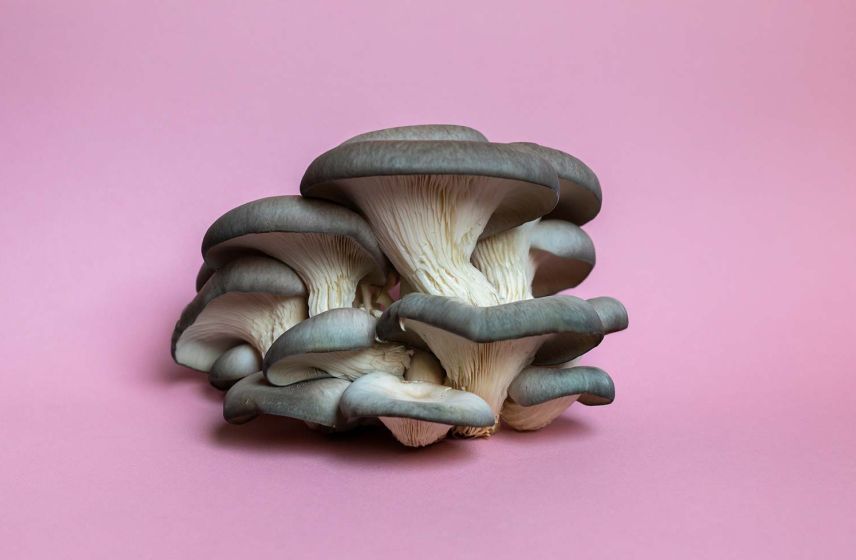 Oyster Mushrooms
Oyster mushrooms' beautiful coral-like clusters have a mild seafood-like flavour & delicate texture.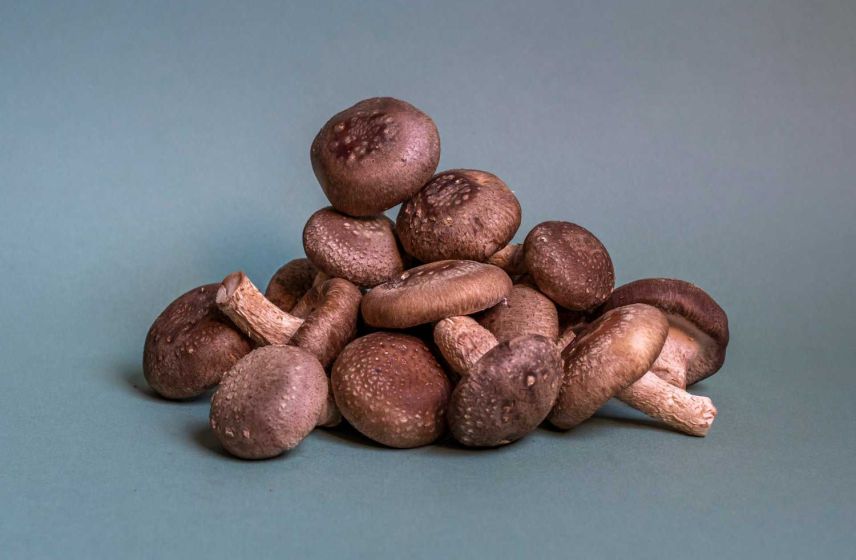 Shiitake Mushrooms
Shiitakes that mushroom flavour that button mushrooms just don't manage. They are woody in flavour and meaty in texture, an excellent addition to any dish.
Artisan - Artisan - Artisan - Artisan - Artisan - Artisan - Artisan - Artisan -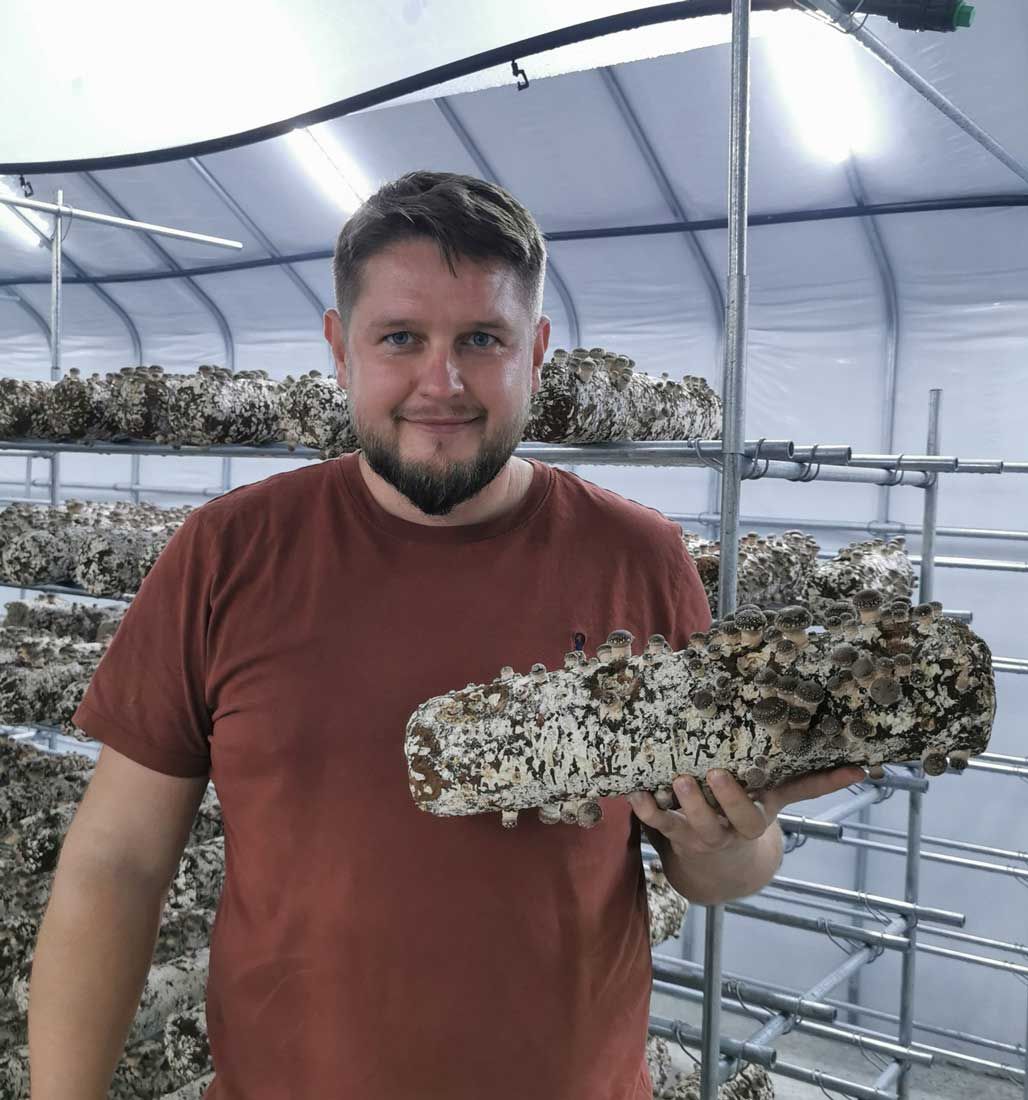 Wojciech Slowinski
Co-Founder
Designing a way to grow mushrooms in the desert
Wojciech Slowinski grew up in a small village in Poland, and from a young age he would go foraging in for mushrooms with his family. The idea for growing mushrooms in the desert was brewed up by the incubator for ideas that was the Covid-19 pandemic and inspired by the mushroom farms in his home country. The combination of electrical and energy automation by profession and a self-trained mycologist was the perfect recipe for honing the craft of mushroom cultivation in the desert.