Services offered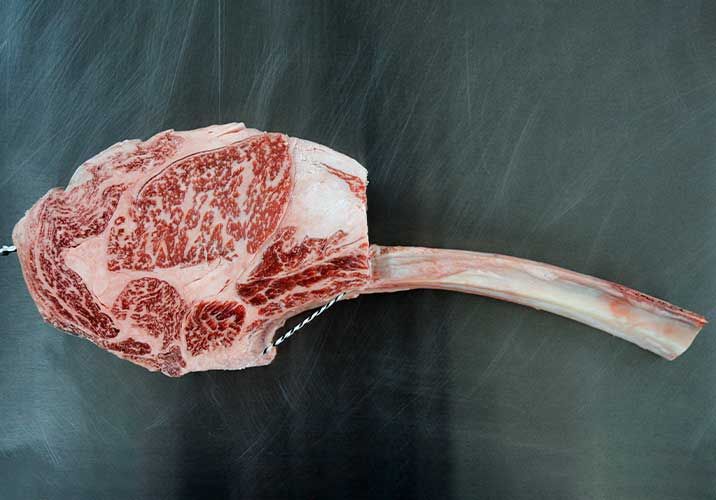 Meat Portioning
Hand made and customized to your order. 100% yield, no waste, just unpack and rock & roll.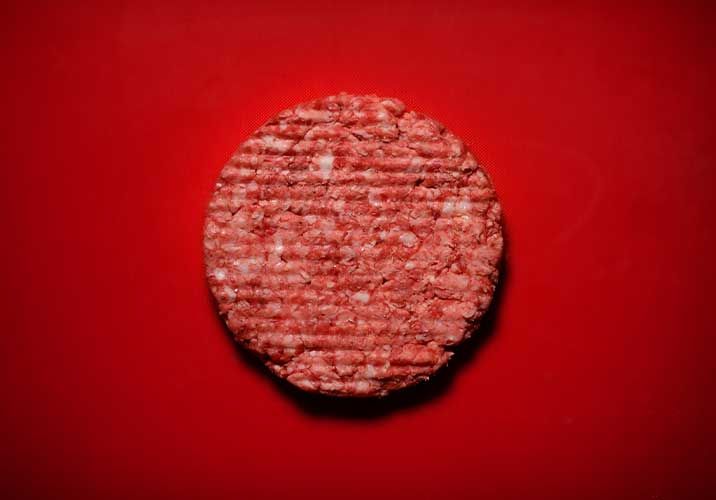 Burgers
Tailor your burger - customize the meat mix, number and size of grinds, fat contents and size of the burger itself. Endless possibilities.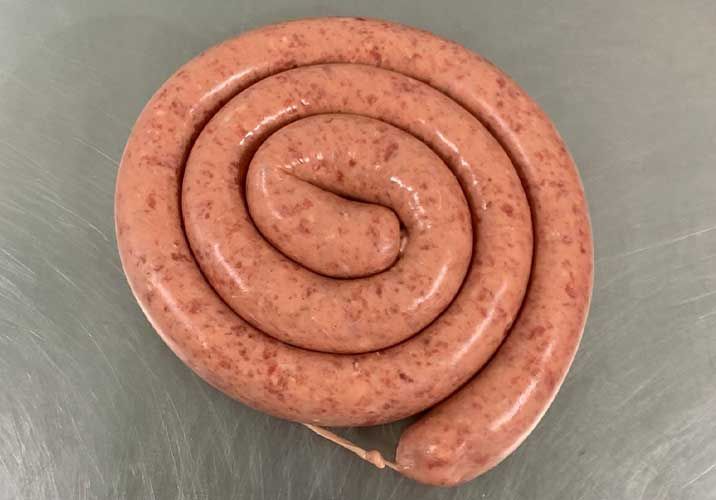 Sausages
Special creations from Meat Atelier. Fully customizable for you to create your signature one.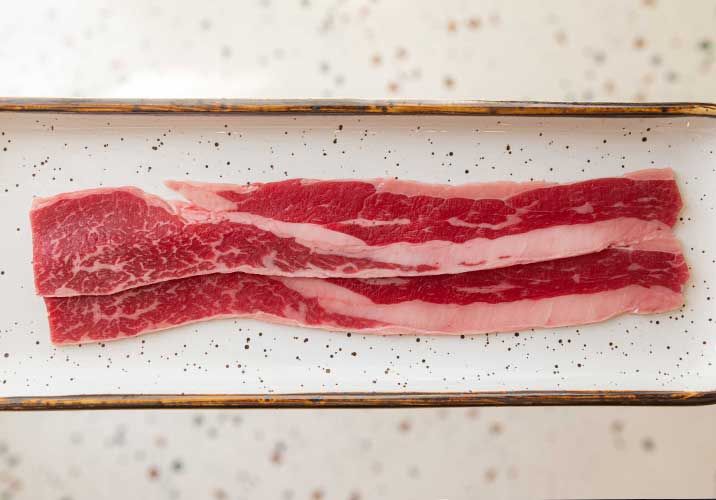 Bacon
Smoked or not; sliced or whole; streaky, back, brisket? You tell us, we grind, mix, press and deliver.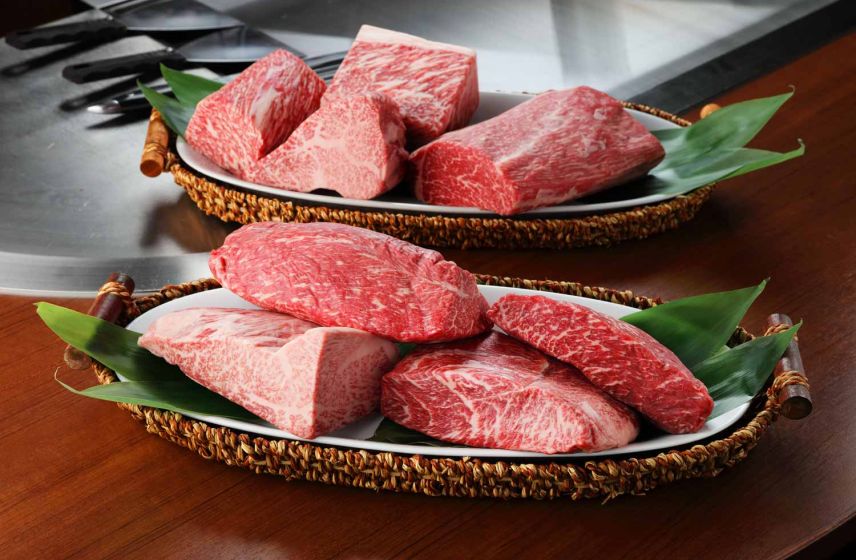 Japanese Wagyu Secondary Cuts
Appreciated and preffered to primary cuts by most of the chefs. We make sure you get only the essence - trimmed and portioned, no excess fat and still very affordable!
ATELIER TEAM - ATELIER TEAM - ATELIER TEAM - ATELIER TEAM - ATELIER TEAM - ATELIER TEAM -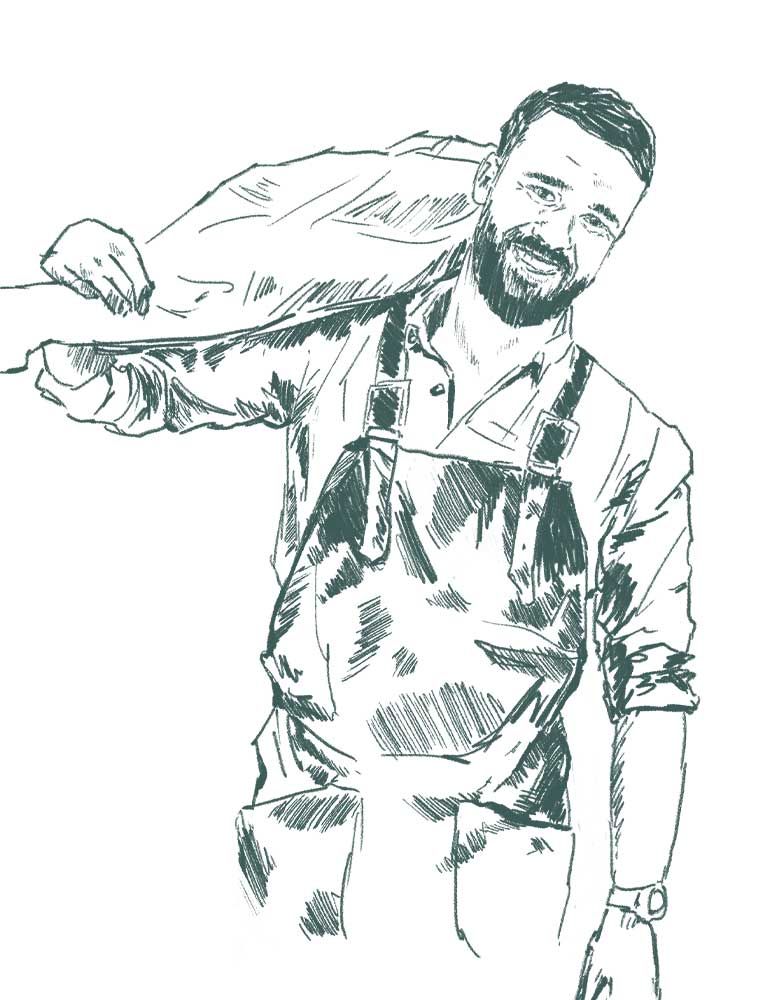 Charlie Grainger
Head Butcher
Making UAE rediscover the meat in all its forms with his own artisanal recipes and cuts 
Charlie's butchery journey started at the age of 15 when attending work experience for school.
From there Charlie enrolled in a traditional English 2-year butchery apprenticeship, completing it in 6 months. He then went to climb the professional ladder by becoming a butchery manager and training his own apprentices.
Specializing in whole animal butchery, dry ageing and creating award winning recipes Charlie was approached by a two Michelin star chef to be his Meat Sommelier at the now renowned steak house Oak Room in Abu Dhabi.
After winning best steak house and best restaurant Charlie then joined the Inspiration team and was instrumental in setting up the Meat Atelier in Dubai.
Meet Our Team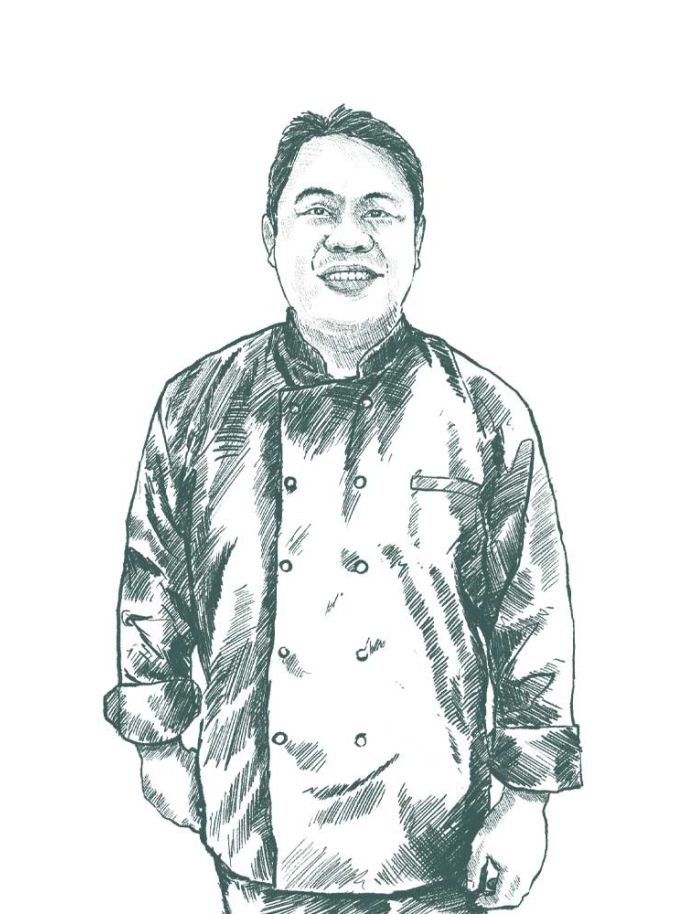 Julie Jandoc
Assistant Butcher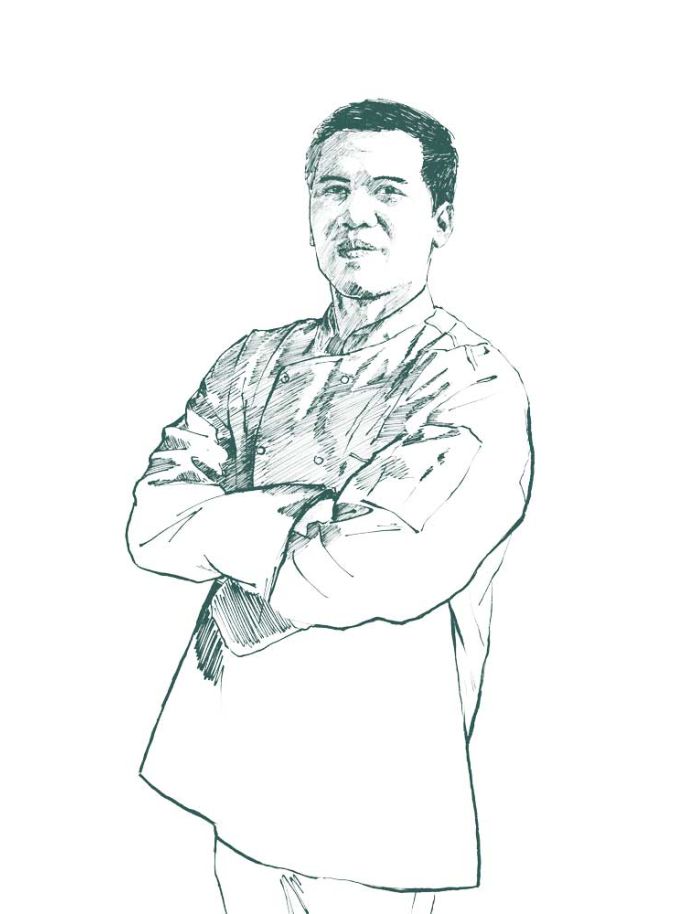 Allan Balbin
Assistant Butcher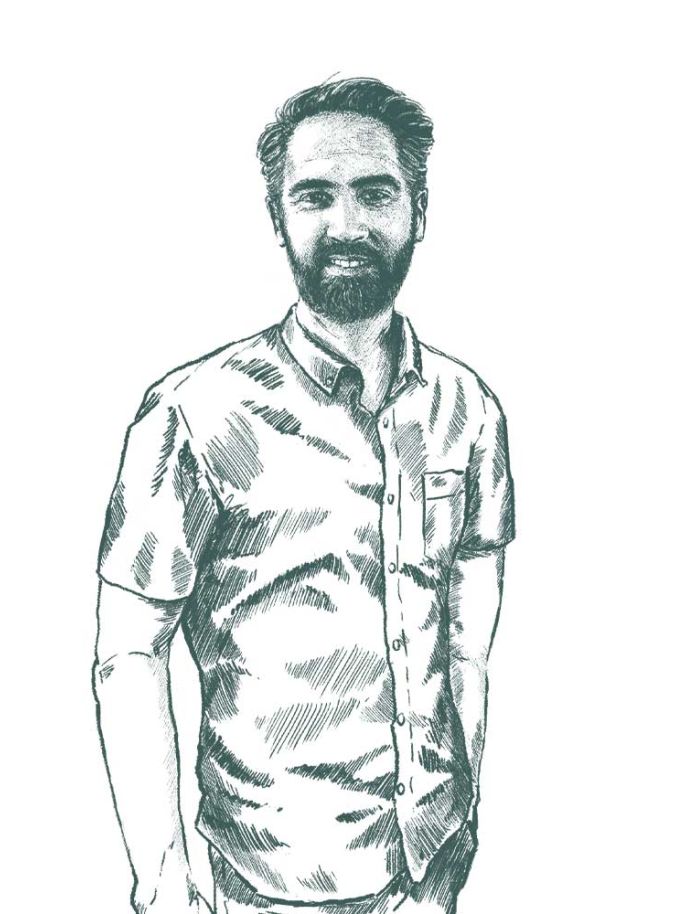 Hugues Saint-Lo
General Manager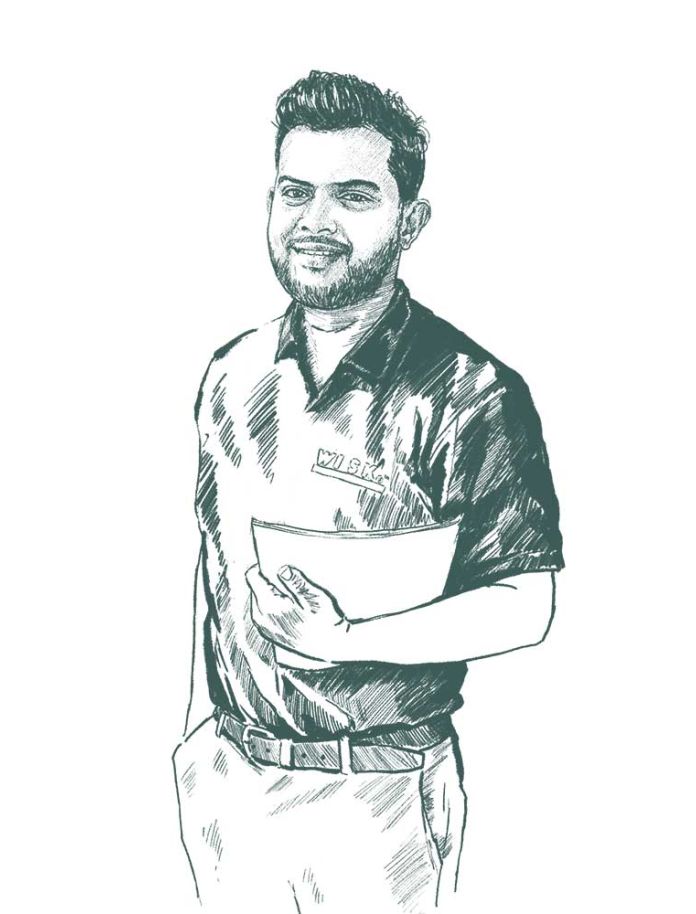 Chethana Waduge
Supervisor Production Back Office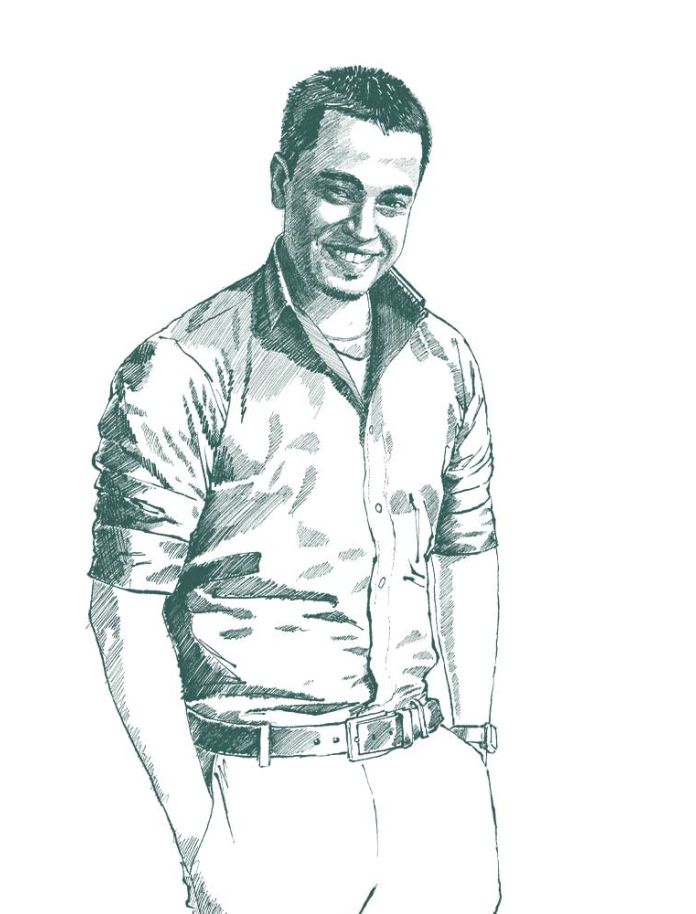 Ishanka Vidhanagamage
Production Back Office and Inventory Controller